The 2022 holiday season is upon us! If you got married this year (congrats!), you might have an even longer list of people to shop for. Moms tend to have a habit of claiming "I don't want anything" for every gifting opportunity. Yet, you of course want to buy the perfect gift!
Don't fret, whether it is your mom or your mother-in-law, we've put together a list of Christmas gift ideas, perfect for the mom who doesn't want anything (or seems to already have everything!).
Cozy Slippers
You can't go wrong with gifting slippers. We love this pair from Bombas, made from a fuzzy sherpa material! What makes them the perfect slipper for mom to wear around the house? They have a layer of memory form for support, plus a rubber sole in case she needs to run outside in them! They also come in 4 stylish colors mom is sure to love.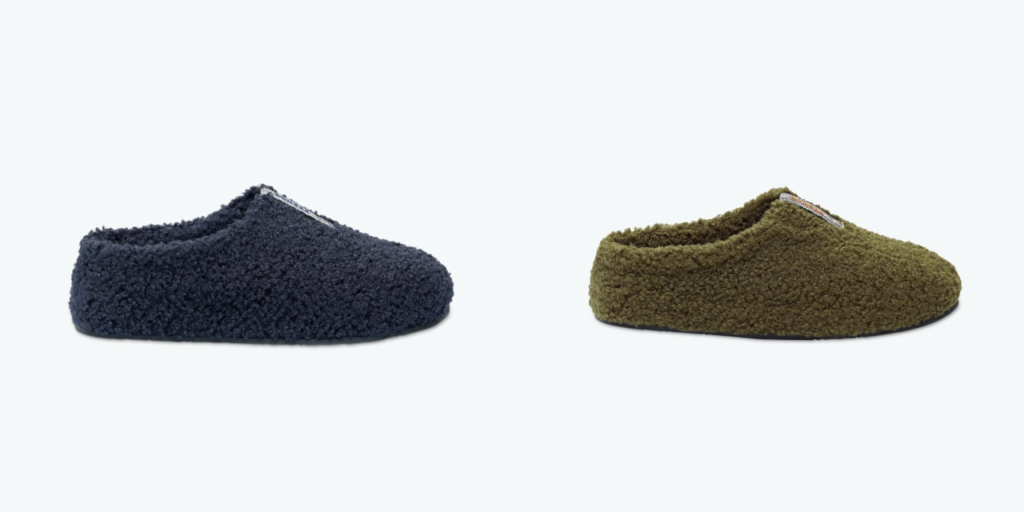 Perfume Subscription
Gifting a perfume can be tricky. Scentbird offers a unique gift perfect for the mom who loves perfume, but you're not sure which scent she'll like. Their subscription service (for US customers only), allows you to gift 3,6, or a full year of their perfume subscription plan. Your mom can discover a new scent each month, choosing from over 600 amazing fragrance options.
A Cool or Personalized Puzzle
If your mom loves puzzles (or is looking for a new hobby), a quality puzzle is a great gift! Jiggy is one of our favorites for quality puzzles with beautiful design options to choose from. They are so pretty they can be save using their puzzle glue (included) and used for wall art. Does that make it a double gift?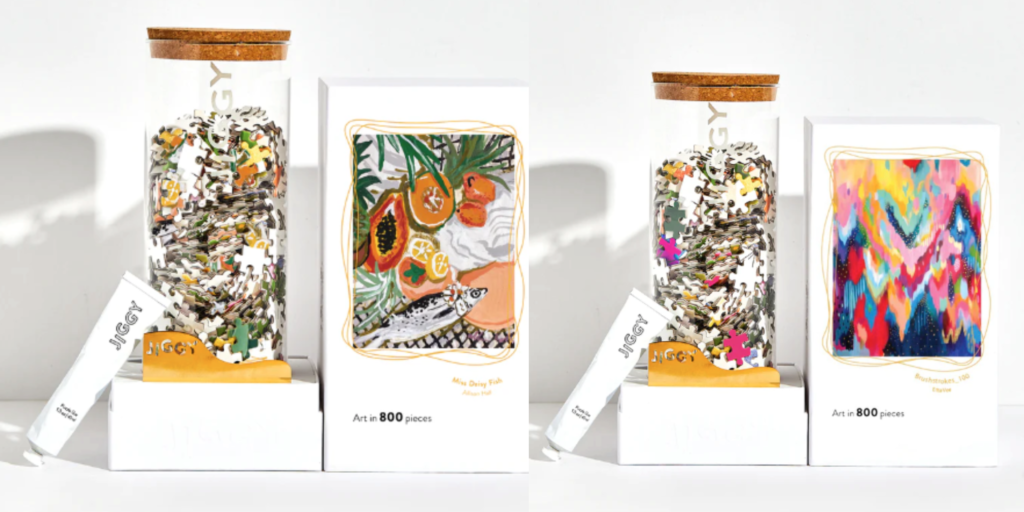 Looking for something more personalized? Check out Zazzle for beautiful and custom puzzles.
Quality Olive Oil & Vinegar
If mom is more into cooking then puzzles, a nice quality olive oil or vinegar might be the perfect gift. We love functional gifts (and find moms do too!). For a quality product that is so pretty your mom can display it in her kitchen, check out Brightland. Their holiday gift guide includes tons of great options from sets of 'minis' to capsules of their best sellers! For something unique, check out their champagne vinegar.
Price: Individual bottles start at $18 for the mini size (which makes the perfect stocking stuffer). Gift sets start at $70.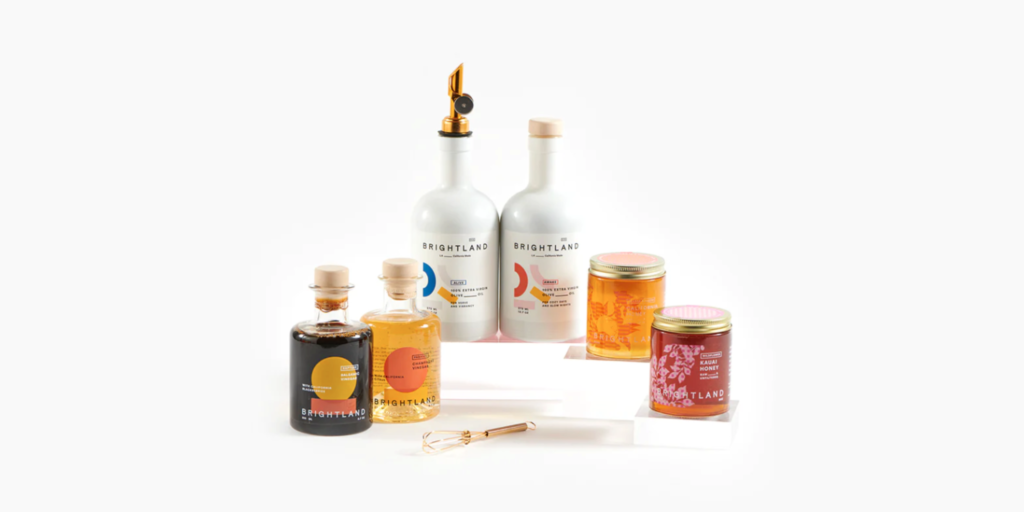 Cotton Pajama Set or Robe
Another great gift idea for the mom who doesn't want anything? Pajamas or a robe! Your mom will feel spoiled being gifted a nice pair of pajamas, like these classic sets from LAKE.
Price: PJs start at $68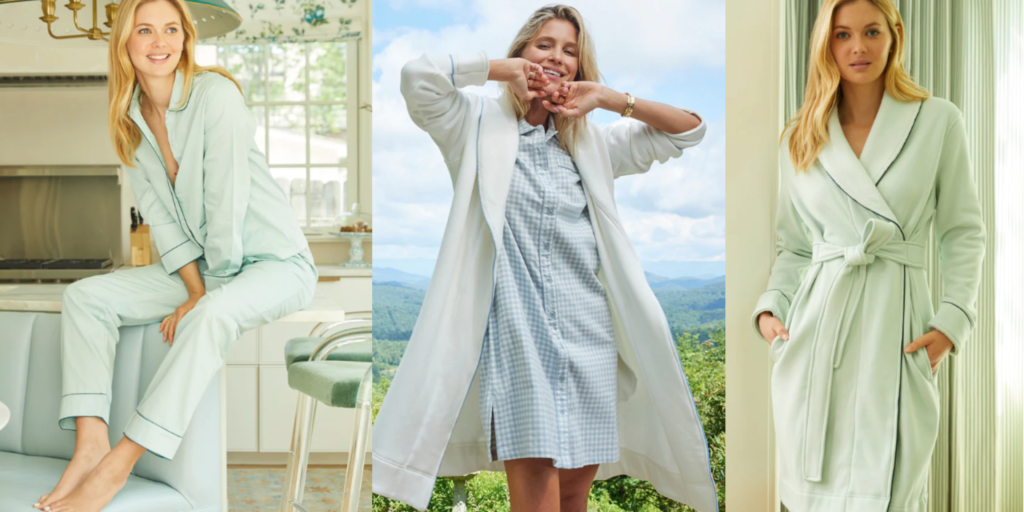 Personalized Stationary
Does your mom enjoy sending notes and cards? Beautiful, personalized stationary would be the perfect gift if so! Minted's selection of stationary ranges from classic, to modern, and artsy styles. You'll find a great option no matter what your mom's style is!

Price: Starts at $35
Looking for more gifting inspiration? Check out our other gift guides:
Bride To Be Gift Guide
Groomsman Gift Guide
Gift For Newly Engaged