In the spirit of the holiday season, we're back with another 2020 gift guide. This time, we're featuring unique gift ideas for the bride to be in your life! These are perfect holiday gifts, but also great engagement, bridal shower, and even birthday gifts. Whether you're on a budget, looking to create a gift basket for your favorite bride to be, we're covering gift ideas for every budget!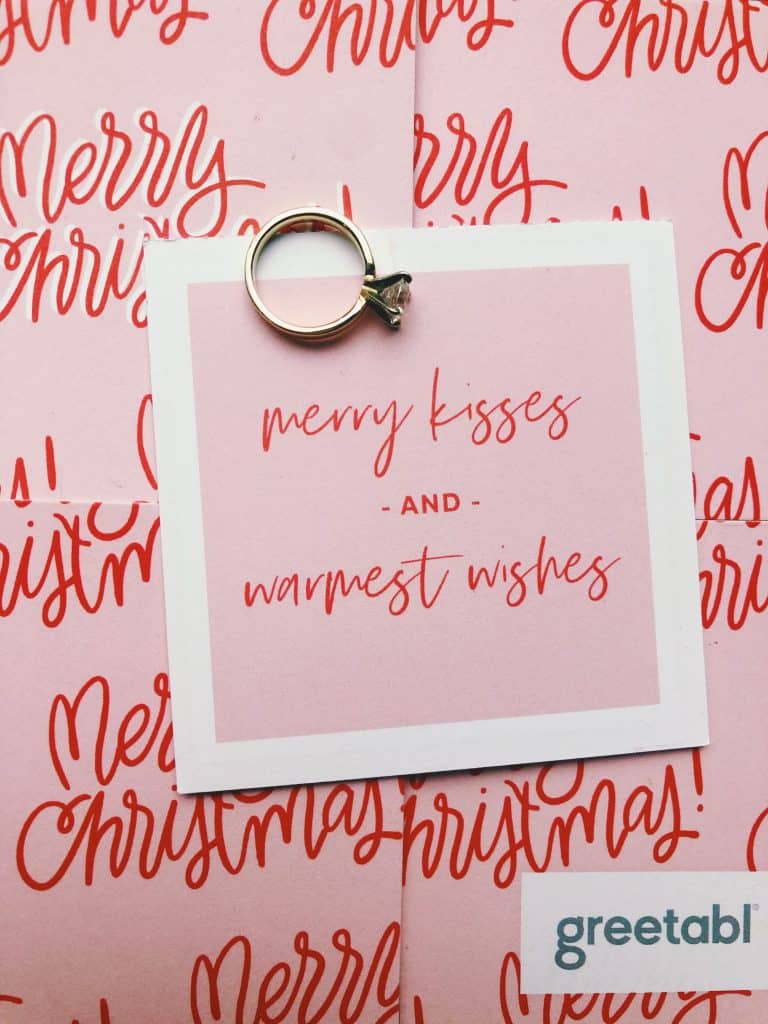 Unique Gifts For the Bride To Be
Greetabl is our go-to unique gift idea for, well, everyone! That said, they offer some really great options for the future brides and newly engaged couples. Our favorite way to gift them is to include photos of the newly engaged couple with a frame or ornament to put on display. This is such a fun surprise for newly engaged couples and a super thoughtful and unique gift idea. Greetabl offers tons of sweet gift options to include in their personalized boxes. The bride to be in your life will absolutely adore this fun present.
Another great place to find personalized gift ideas is of course Etsy! Like Greetabl, Etsy is our favorite place year round to find the most unique gifts possible for everyone on our list. For the future bride to be, we love the personalized keepsake items you can find on the Etsy marketplace. Here's a few favorites that are perfect for the holidays.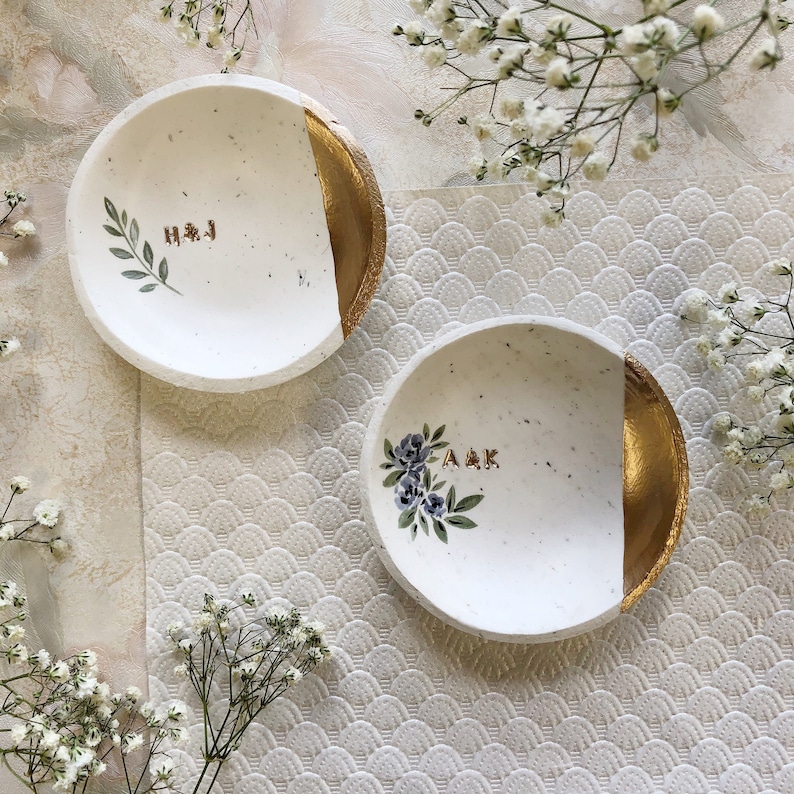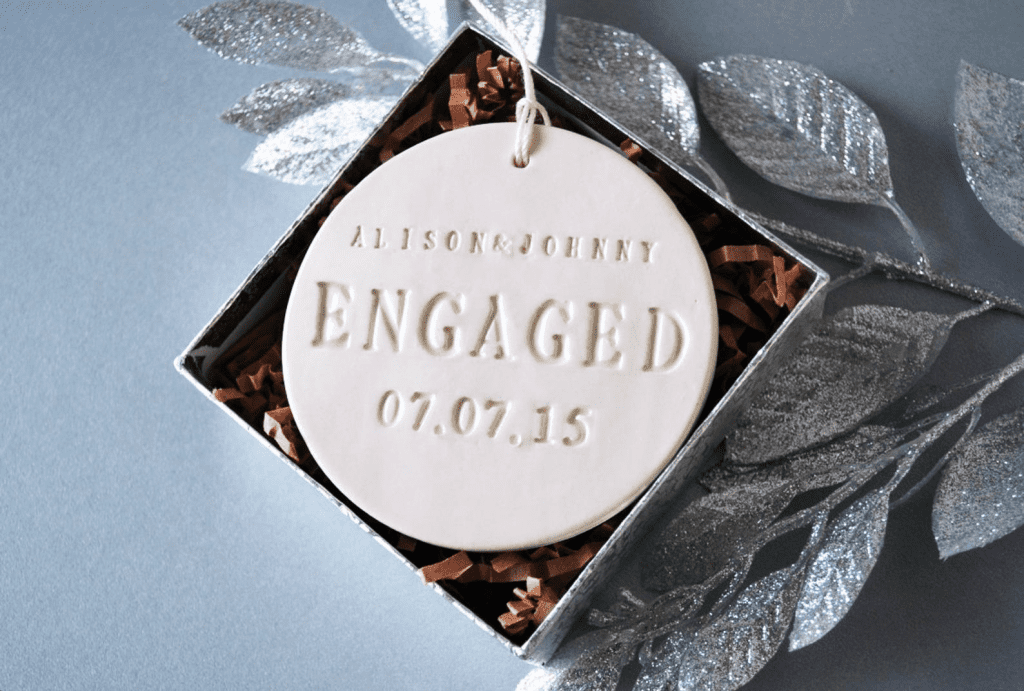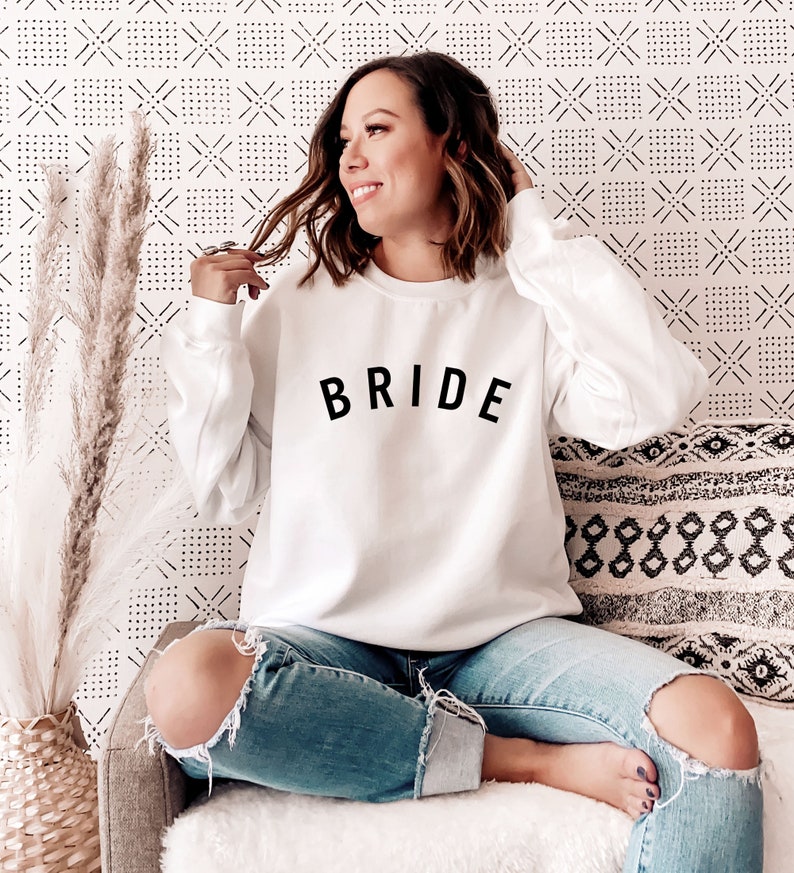 Bride To Be Gifts From Amazon
When it comes to finding a gift at the last minute, Amazon is always the go to. That free 2 day shipping has definitely saved us more than we'd like to admit! These 10 gift ideas for a bride-to-be from Amazon are perfect on their own or bundled together to create a gift basket.