"I do"….and here come the happy tears!
Weddings are truly a fairytale come true. From the vows to the after-party, every moment is nothing short of magical. But like any other happily, ever after, there are bound to be highs and lows. To make the highs a little higher, we have concocted the perfect list to make our wedding the best day ever!
Vision Board
Planning for a wedding can be overwhelming and honestly, exhausting. Vision boards are a great way to make the process easier and more fun! Create a mood board and envision your dream day from start to finish. Include inspiration for the color palette, theme, swatches of fabric, displays, arrangements, and what not. You could either go old school and do a physical wedding inspiration board or create a digital board.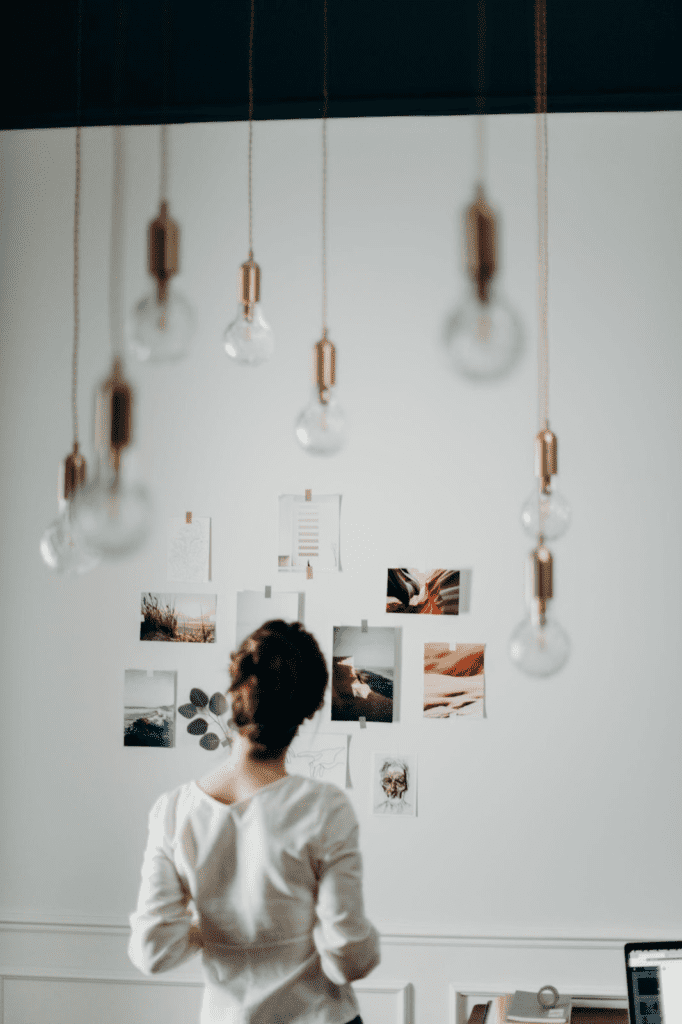 Pro Tip: A vision board can also help you stick to your budget and give a clear direction of how you can allocate your money.
Venue
Even if it's a micro wedding, one thing you cannot do without is the venue. Choosing the perfect place for your friends and family to gather is probably one of, if not, the most important step.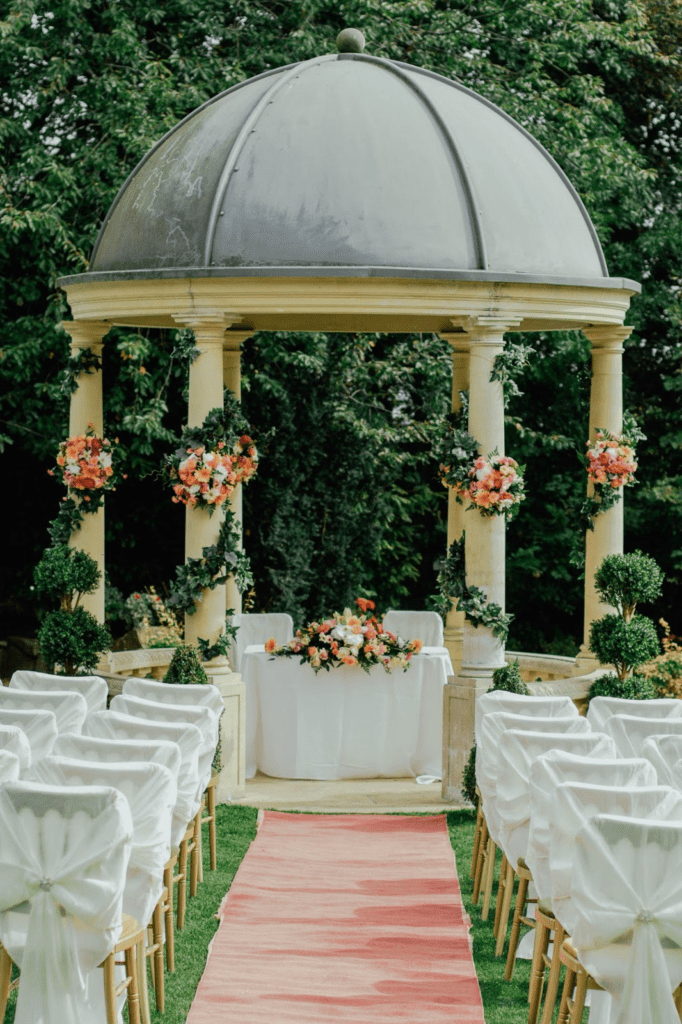 The venue is so important that in most cases, it decides the date of the wedding itself. Pick a place and location that suits your style, keeping in mind the capacity limits. Explore different packages and services offered before booking to avoid any last-minute slip-ups.
Pro Tip: It's not only important to peruse the venue thoroughly in person, but also the contract! Read all the terms and conditions in the agreement before signing.
Invite & Guests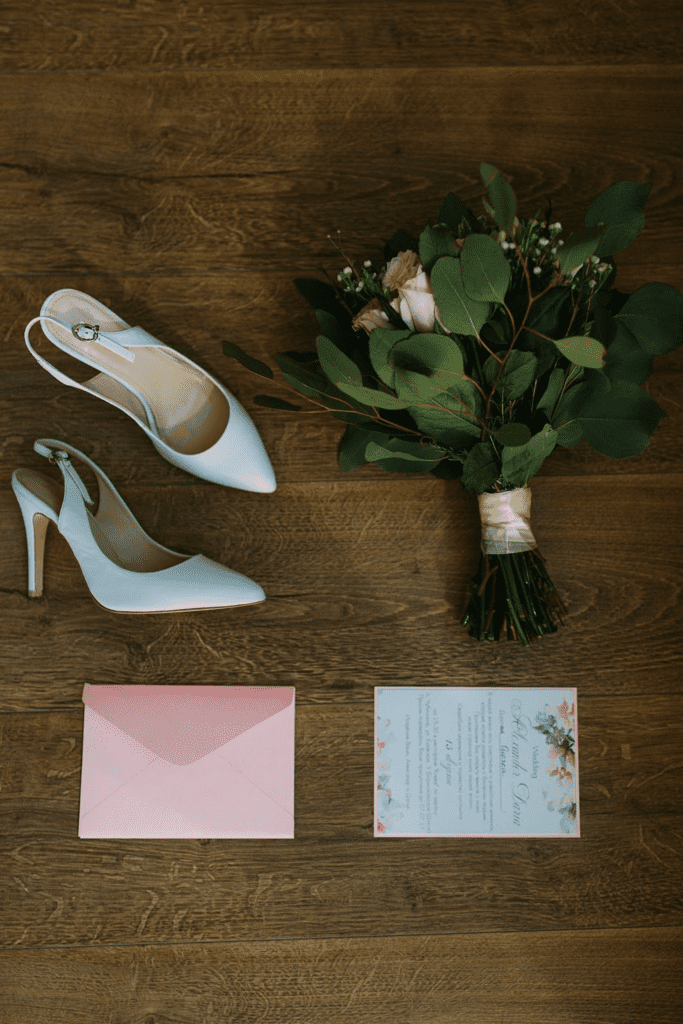 This is where there is noise, commotion, and too many opinions on who should come to the wedding. Before the chaos begins, decide with your partner on a rough list.
Pro Tip: If you wish to include four-legged friends in your celebration, choose a venue that is pet-friendly, with catering options and services. Because there is absolutely nothing cuter than seeing your pet dolled up or rocking a bow tie better than you. Plus, they're truly emotional support buddies!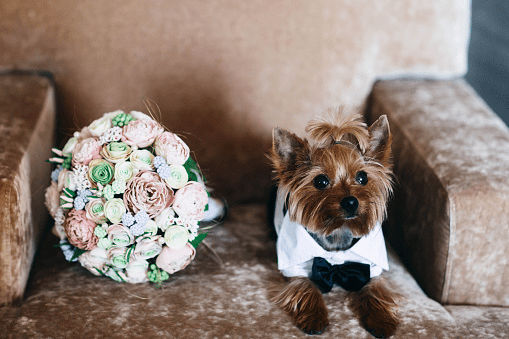 Attire
Gone are the days of white wedding dresses and black tuxedos. Weddings are breaking the black-tie norms and bringing in pantsuits, jumpsuits, ruffles, feathers, florals, and more! Choose the best of the lot and feel comfortable, confident, and like a million bucks on your big day!
Pro Tip: You could either leave the dress code for the guest open or come up with exciting codes. Casual-chic, bohemian, dressy-casual, and tropical are some of the crowd favorites.
Cuisine
Wedding menus are an essential part of the event. Seasonal menus are always a good idea. Farm-to-table is a thoughtful option for the day. Whether it's a three-course meal or buffet style, taste-testing the food before confirming is always a good idea. Work with the chef and catering team to create a customized menu to suit everyone's tastes and preferences.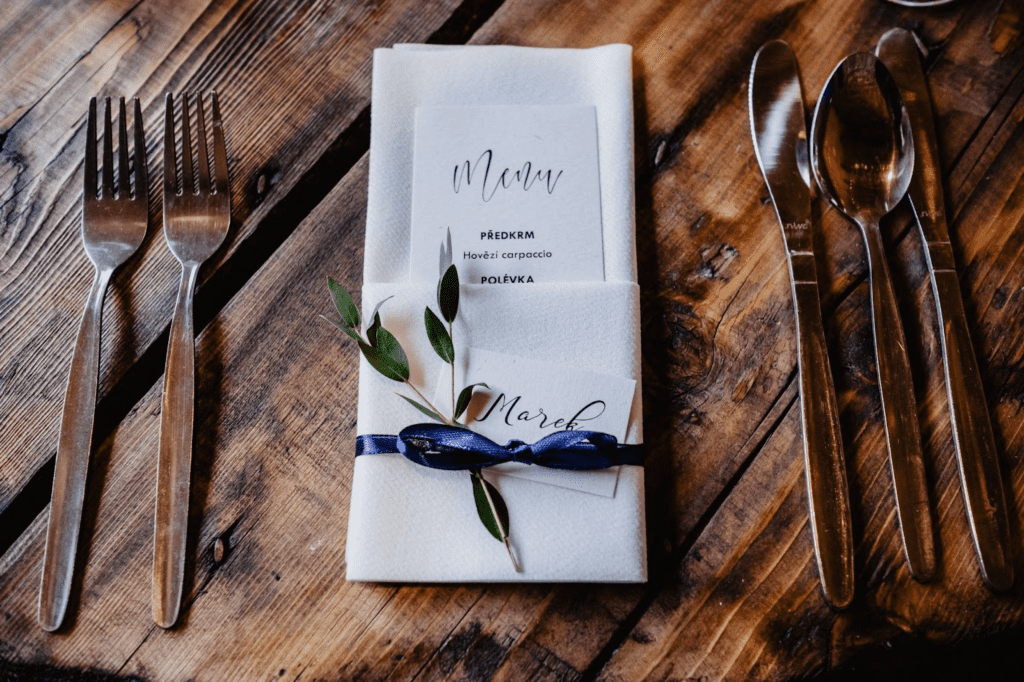 When you think of a wedding party, tasty beverages definitely come to your mind. Be sure to include fun cocktails in your wedding menu because, after all, no party is fun without getting a little tipsy.
Décor
Create a swoon-worthy decoration to commemorate your happily ever after. While you could always seek the help of wedding experts, personalized touches to the décor and wedding DIY are definitely in vogue right now.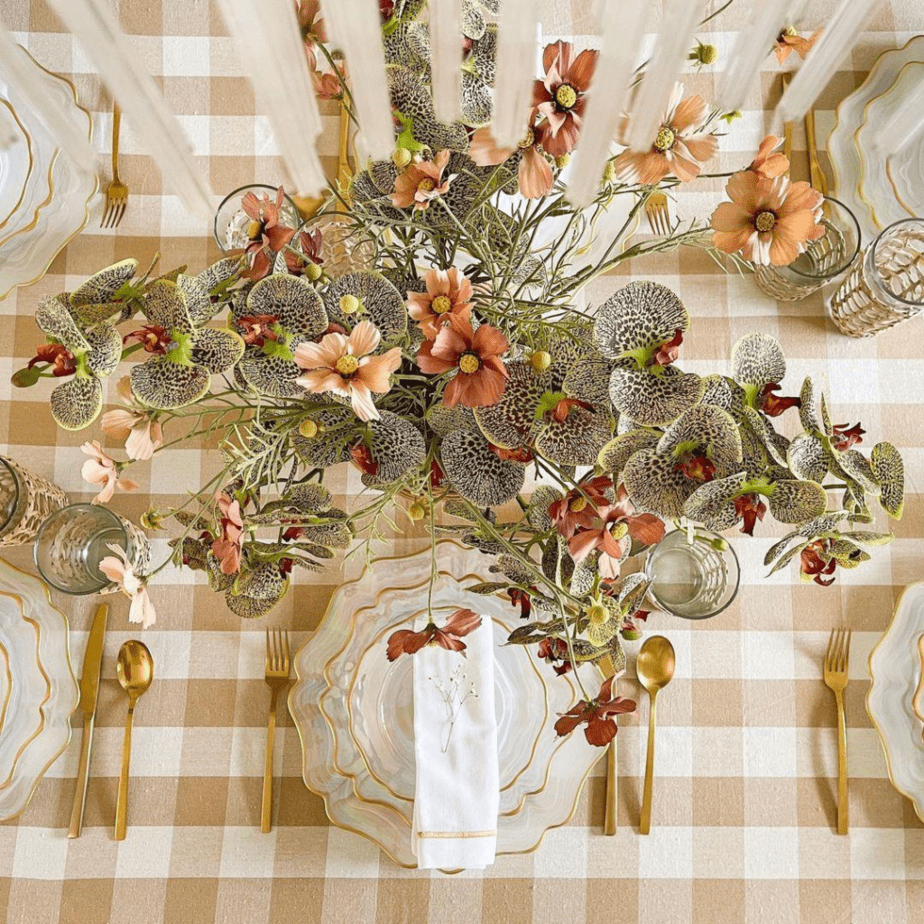 Table décor is a great focal point after the ceremony. A classic table setting, adorned with beautiful table accessories will make your guests feel warm and loved. Attention to detail on the kind of seating arrangements, tablecloths, chair covers and cloth napkins are always a good idea.
Pro Tip: Repurposing your table décor is a cost-effective and sustainable move. Keep the setting practical with a mini floral centerpiece for a relaxed sit-down.
Dessert
Classic white wedding cake is a timeless decadent dessert to devour. There is an assortment of other delicious treats that are currently trending that you could have at your wedding. Stacks of brownie, scones and macarons, cake pops, gingerbread houses, and cheesecakes are some of the recent top dessert picks.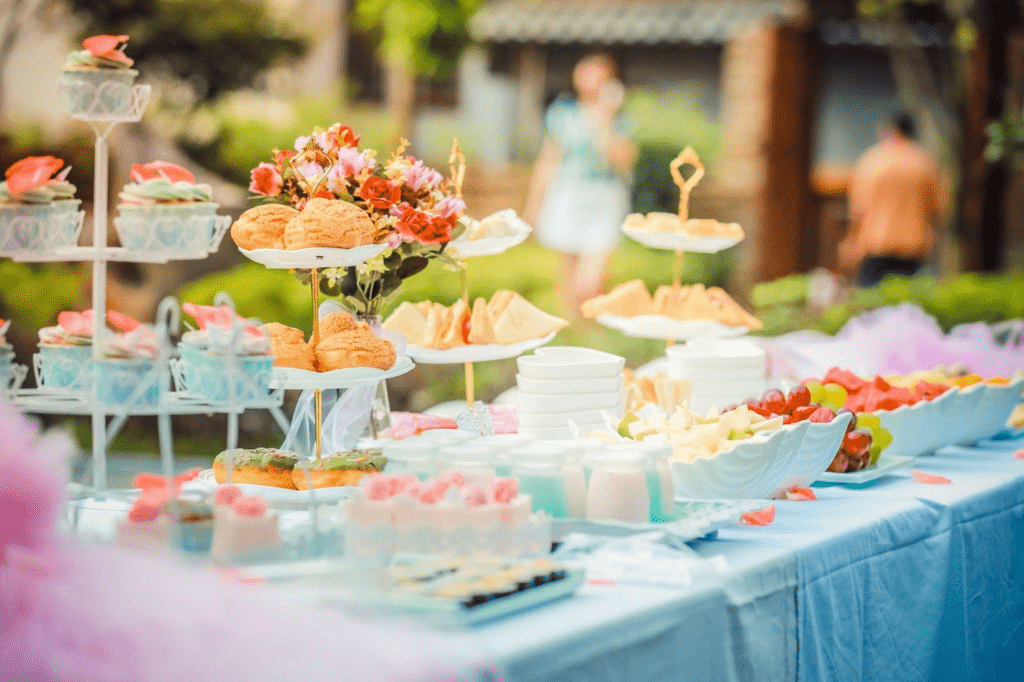 Photography & Lighting
Capture all the beautiful moments to create memories for a lifetime. Come up with a list of wedding shots you want and communicate it to the photographer yourself. While lighting is another important decor element, it is also extremely necessary for photos. An array of string lights, candles, lanterns, and chandeliers for indoor weddings are wonderful compliments to the overall decor.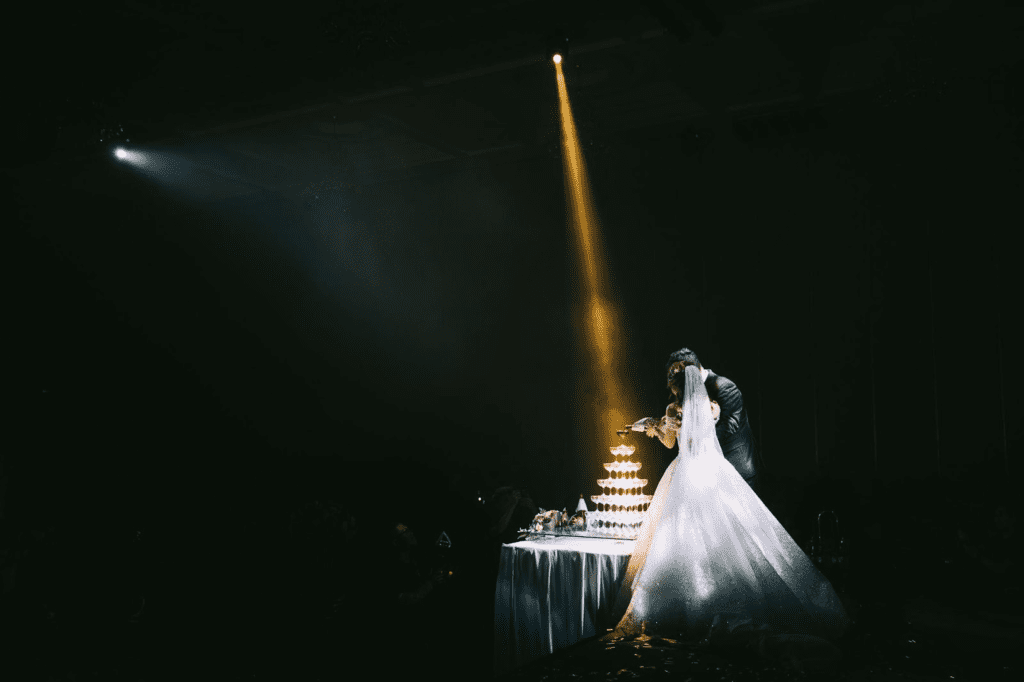 Pro Tip: Create statement corners in your venue to serve as the perfect background for the photographs. Use greenery and blossoms to design the corner.
After Party
A wedding seems almost incomplete without an after-party, where you just lose the train, drink, dance, and let loose. This is a great idea to extend the festivities and dance the night away. You could be casual with the choices, including the people you want
Pro Tip: Reuse the table decor used for the wedding at the reception and after the party as well.
Music & Entertainment
You will always remember the song you walked down the aisle to and music playing at the reception. If you have a hired DJ, send the carefully curated playlist with the style of music you love much in advance. Remember this is going to be the most beautiful soundtrack of your life and dig up your favorites as a couple and come up with something magical. Regardless of whether you're a quintessential bridezilla (or groomzilla) or a Zen bride/groom, just have fun on your big day.
So, here you go! Slap on some waterproof mascara, wear comfortable footwear, and keep some tissues handy to feel the love of people coming together!
---
Guest post by Brindha, Allcottonandlinen.com