There's no strict rule to follow when planning your wedding. Some people dream of having a big traditional wedding with church bells ringing. But, that certainly isn't for everyone. One thing is for sure: weddings come in all shapes and sizes. If you're wondering whether a having a wedding or eloping is right for you, keep reading!
The History Behind Weddings vs Eloping
Historically speaking, people mostly used to elope because their parents or families didn't approve of the union. Seeing as weddings are occasions of bringing the families together, if approval is not received, couples would choose to elope. Elopements usually meant a road trip to Las Vegas or running down to City Hall. Nowadays, elopement ceremonies are getting popular among millennials as many see them as intimate, stylish and authentic representation of the couple.  
What is the difference between a traditional wedding vs. an elopement?
Guest Count
The key difference between the two is number of guests. While many traditional weddings have on average 150 guests, elopements have fewer than 20 guests and it's not uncommon to have no guests at all. Managing the guest list might be the biggest source of stress when planning the big day, and when planning an elopement that stress is reduced to a minimum. After all, with only an officiant there, the count of people at the elopement wedding is three.
Time Spent Planning
A traditional wedding has many moving pieces. Consequently the planning can all be quite time-consuming. Of course, many couples enjoy the planning process. But, others would prefer to skip it altogether. When planning an elopement, you don't have to think nearly as much. All you really need is a time and place and someone to officiate! The venue for eloping can be a waterfall or a mountaintop, a beach or a canyon, whatever you want to make your experience authentic. And all of this is easy to plan since you don't have to worry about accommodating a large number of guests. However, one vendor you don't want to skip out on is a photographer! Regardless of the type of wedding you plan to have, you'll still want someone there to capture this special day.
Price
One popular reason why couples decide to elope is money. Elopement means you won't have to pay thousands of dollars for hundreds of your guests to attend, wine and dine and be entertained. The money that would usually be spent on the guests can be spent on the honeymoon or simply saved. Some couples choose to pair their elopement and honeymoon into one destination trip.
Limited Stress & Drama
When you start planning a wedding, you'll likely find that everyone seems to have opinions on what you should and shouldn't do. For some couples this can be overwhelming. Eloping doesn't mean you'll be free from opinions though, as of course
That can be a major cause of family-related stress. Some couples may not want to do what's expected of them by friends or family. That's why some see an elopement as a relief. Eloping for some means you get the day you want without feeling the need to appease a larger group.
Micro Wedding VS Elopement
Another option that is growing in popularity is the micro wedding! We cover this in detail in another post, but wanted to cover it here since the terms can sometimes be confused.
The primary difference here again lies in the guest count. Micro weddings may have up to 50 guests in attendance. Again, this differs from an elopement which is typically just the couple and may happen more spur of the moment. Microweddings are planned just like a standard size wedding, just with a smaller invite list!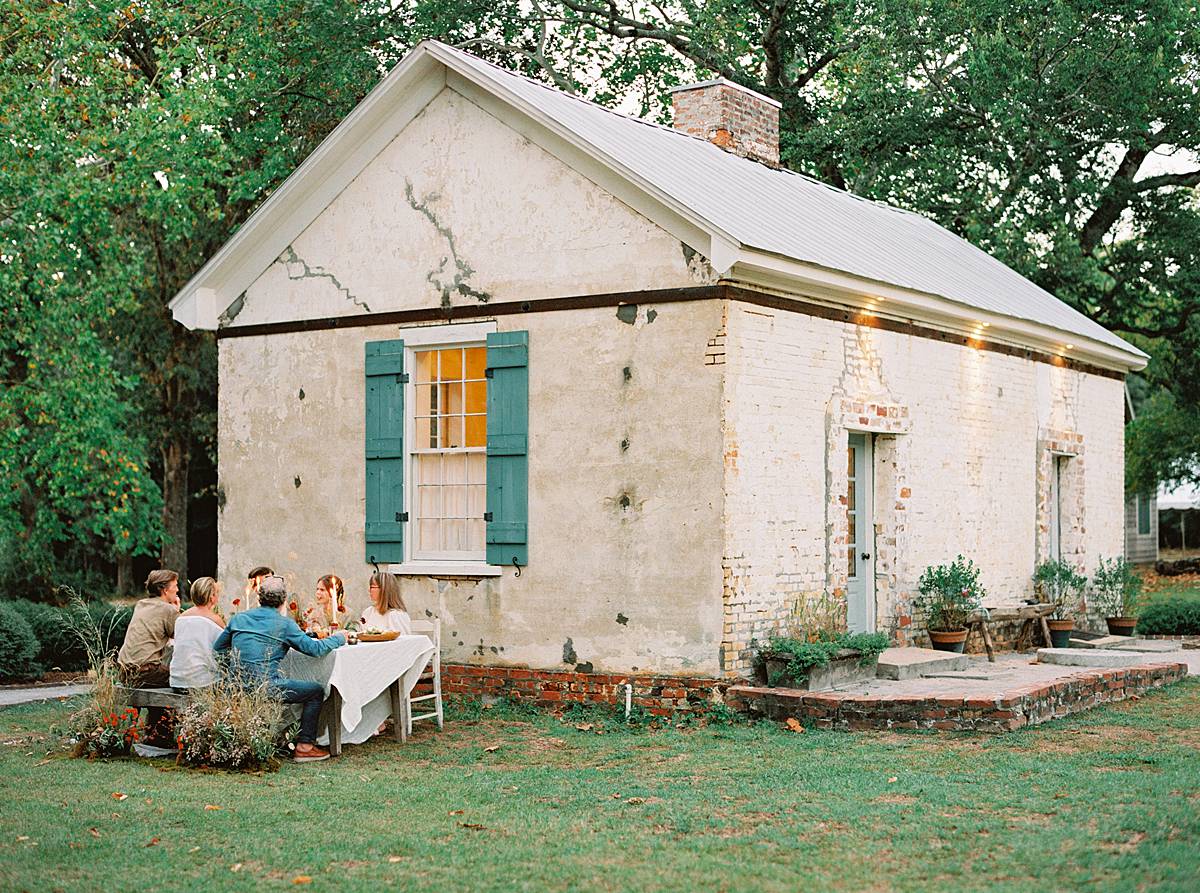 Final thoughts on elopements vs. weddings
As we said, when planning a wedding there are no rules. A lot of couples are now opting for an elopement ceremony with the reception party afterward. This way you still get to share the day with family and friends while having a just us wedding. You and your partner are the stars of your big day and your ceremony should reflect both of you as a couple. It doesn't matter if it's a three-hundred people wedding or an intimate celebration of love. What matters is that you can look back on it and love every second of it.