Being engaged is an exciting time for a number of reasons. For starters, did you know that there are a number of pre-wedding festivities that may be held in your honor? From the engagement party to the bridal shower, your calendar can start to fill up quickly on top of other wedding planning activities. A number of different party types and names can get tossed around, so we're going to outline what's what in this post. Let's start with a common one: Bridal Shower VS Wedding Shower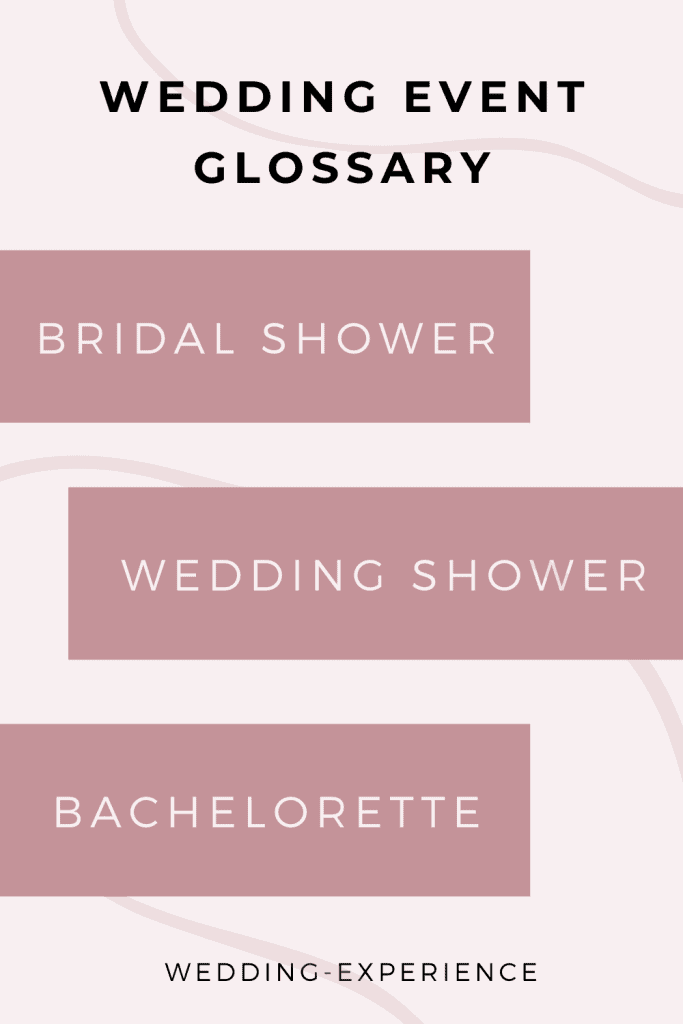 Bridal Shower VS Wedding Shower
Bridal Shower
This event is hosted closer to the wedding date – most commonly two months to two weeks prior to it. It is an all-female celebration to honor the bride and is most frequently hosted by members of the wedding party (maid of honor and the bridesmaids), although the bride's parents or other friends and relatives can host it, too. This party usually takes place at the home of one of the hosts (or virtually in our current world).
And how to organize it? Shower the future bride with presents, love, laughs and lots of delicious food. Get creative when coming up with games to play. The bride is showered with bride-specific gifts: perfumes, lingerie, jewelry or bath products. As experts say, for showers, there are usually three key components: refreshments, fun activities, like games or quizzes and the bride opening her gifts in front of her guests. Don't invite those who won't make it to the wedding guest list.
Wedding Shower
A wedding shower (also known as a couple's shower) is a festivity held anywhere from two to eight weeks before the wedding. Traditionally, it should take place in the host's home, but it is acceptable to choose an alternative location – a restaurant, country club, a park, or a place that speaks of the couple's history and their shared interests. This celebration is very similar to the bridal shower; however, it is held for both the bride and the groom and guests of both sexes are invited. Hosting etiquette forbids the couple to host their wedding shower. But, anyone else can do it! The guest list includes family and friends of both sides as well as the attendants of the bride.
This shower often includes dinner and speeches by the guests. Once the dessert is served, the couple should start opening their gifts. When choosing presents for this occasion, pick something that is going to be shared by the bride and the groom. Appropriate thing(s) to buy are household items and antiques.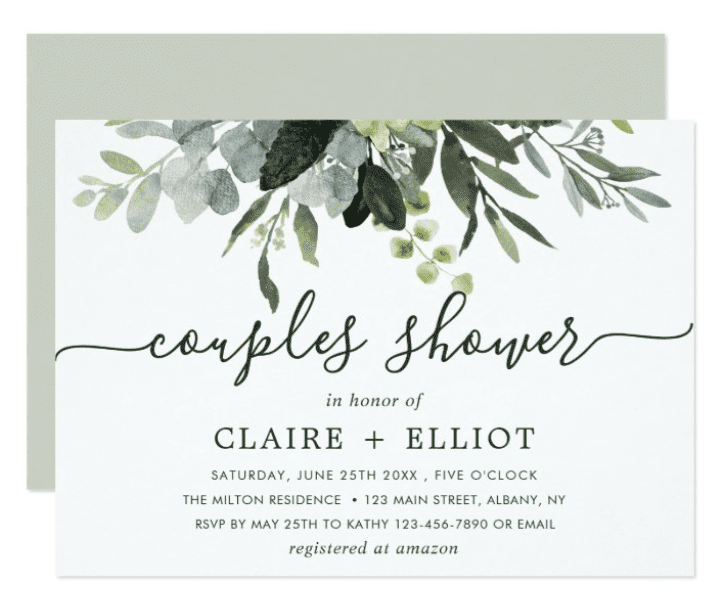 Engagement Party
The engagement party takes place within one to three months after popping the question. As one of the first pre-wedding parties held to honor the couple, it aims to celebrate the engagement (of course!). It is usually conducted by one of the families, but other relatives or friends can also host it. These parties are not huge and are reserved for close friends and immediate family. There's really no formal rules for an engagement party, so you can get creative when organizing it. Cocktail party or celebrating at someone's home, a restaurant, or a park. It's totally up to your imagination!
The guests are not obliged to give engagement presents so don't be upset if they don't come bearing gifts. Another thing to keep in mind is that anyone invited to your engagement party will expect an invitation for the big day. You don't have to have an engagement party. According to recent WeddingWire data, just 26 percent of couples have this pre-wedding celebration.
Hen Party VS Bachelorette Party
The difference between hen party vs bachelorette party is pretty simple. A hen night is what it's called in the UK and Ireland. A bachelorette party is the common phrase in the United States. Either party is a celebratory night or a weekend trip for the bride and her side of the wedding party. This commonly takes place at least one week before the main event. It can range from spa visits and outdoor activities to wild nights out and clubbing. The maid of honor typically handles most of the planning. And, the invite list is the bridesmaids and any other close friends of similar age to the bride. The celebration is a fantastic way for the bridal party to relax and celebrate before the wedding. If you're planning for a destination bachelorette, check out our planning template!