Wedding podcasts are an amazing (and FREE) way to get wedding inspiration and tips. Here's 5 you need to check out.
This post was updated on June 11th, 2020.
There are so many places to get wedding inspiration. From Pinterest, to your favorite bloggers, to wedding magazines, the amount of wedding content seems endless. But have you thought about getting inspiration from podcasts? We love podcasts because they allow you to take in tons of great information on the go! Podcasts have become a great way to get information on almost any topic you can dream. Plus, you can even listen to podcasts while you're driving or working out! 
5 Must Listen Wedding Podcasts
There are a number of awesome wedding podcasts out there to help you plan your big day! We've compiled 5 of our favorites for you to add to your list.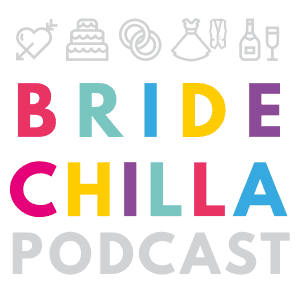 The whole mission behind this wedding podcast is to plan the wedding that YOU want. Host Aleisha McCormack describes herself as 'your wedding planning nija friend, support person, and a virtual bridesmaid'. This podcast which features interviews with vendors, bloggers, authors, and psychologists. Bridechilla also offers tons of awesome resources to help simplify your wedding planning!
Where to listen: Apple | Google Play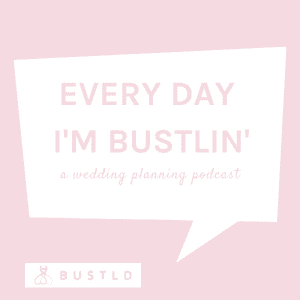 The adorable husband-wife team and co-founders of Bustld bring you the "Every Day I'm Bustlin" podcast. Samie's experience as a wedding planner allows you to get insider, expert advice for 100% free. We love that the episodes are all about 20 minutes which makes them super easy to listen to on your commute!
Where to listen: Soundcloud | Apple | Spotify | Google Play | Overcast | Acast | Castbox | Stitcher | YouTube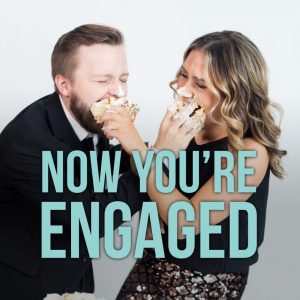 Professional filmmaker Kenny Hopkins started in the wedding industry in 2012 and found a lacking of educational resources for couples planning their wedding day. Kenny created the Now You're Engaged wedding podcast in an effort to fill this gap in the market to help connect couples with high end wedding professionals in a fun and informal way.
Where to listen: Apple | Spotify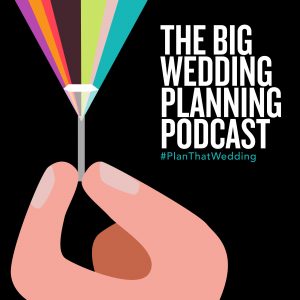 Wedding Planners Christy Mathews and Michelle Martinez share all their insider secrets and tips to help you plan your wedding day, and make you laugh a bit in the process!
Where to listen: Apple | Castro | Spotify | Stitcher | TuneIn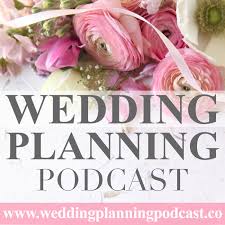 In this wedding podcast's 'weekly meetings' host Kara Lamerato shows listeners that wedding planning doesn't need to cost tons of money, time, or stress. A wedding professional since 2011, Kara provides straightforward 10-15 minute episodes packed with advice!