These 3 fashion & lifestyle bloggers had Instagram-worthy weddings that perfectly fit their unique styles.
When we're in a style rut, fashion bloggers are our go-to people to get some much-needed inspiration and ideas for our closets. Turns out, they are also great sources of inspiration when it comes to wedding planning! These ladies planned their big days in the way they do best – with lots of amazing style and photo-worthy moments.
1. Sportsanista
Mary and Brian's wedding day was seriously romantic. With the reception taking place at an early 1900's Italian Villa, the location seriously couldn't be beaten and the photos turned out as stunning as you'd expect. Mary's tip to make sure your photos are perfect? Ask your immediate friendly to dress in your color scheme.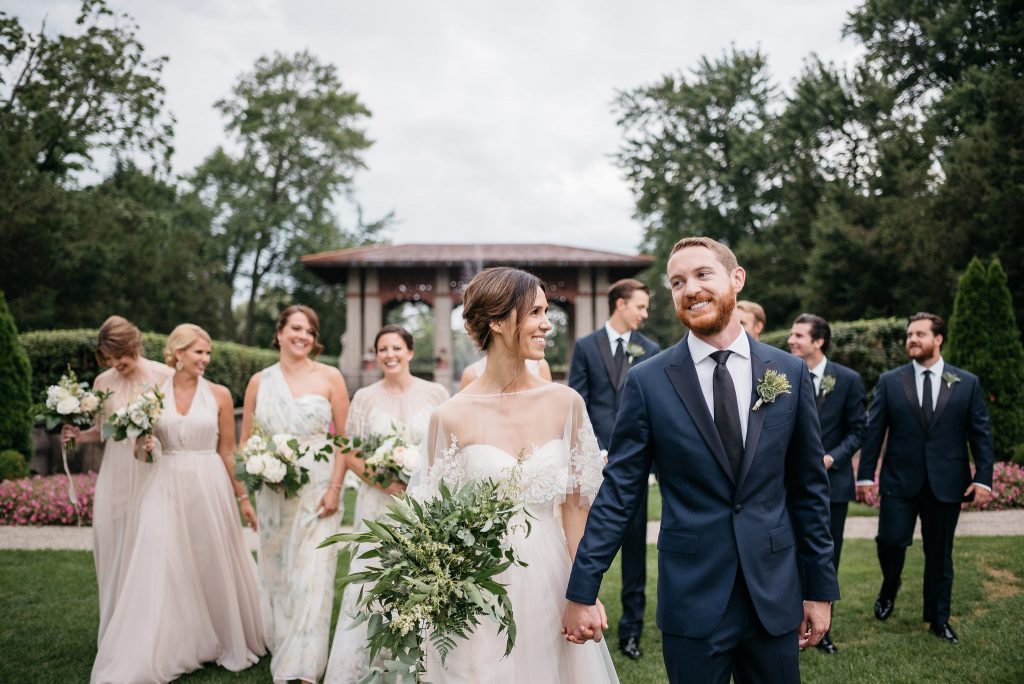 2. The Skinny Confidential
Lauryn is the perfect bridal inspiration for the not so traditional but super trendy bride. Her detail-oriented wedding included providing guests with a pomegranate margarita upon arrival to sip on as they waited for the ceremony to begin. Like Mary, Lauryn went above and beyond to ensure she got the wedding photos she was envisioning. Lauryn asked her whole family to reshoot her wedding photos after the fact to fit her dream!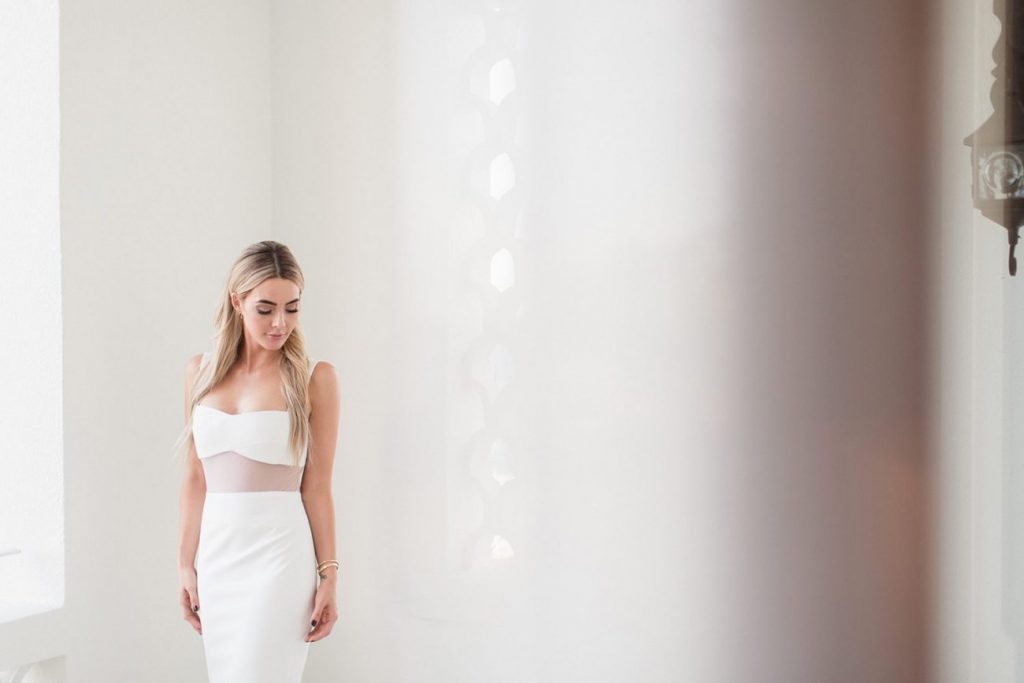 3. Lydia Millen
Lydia's wedding is the perfect source of inspiration for the sophisticated bride. In this blog post, Lydia discusses wedding traditions and how she and her now husband Ali opted to go non-traditional in certain elements of their big day to make it perfect.
Who do you look to for wedding inspiration? Let us know in the comments?