Congratulations on your engagement. It's always an exciting time for couples after they've chosen the date for their big day, but after the excitement fades away, you might be a little intimidated by how quickly your to-do list can fill up. Wedding planning can be stressful and complicated at times, which is why choosing the right wedding website for your planning is so important. The more planning and thinking you can offload on a piece of software, the more time you have to focus on the things you care about, like designing your online invitations, picking out the perfect wedding dress, choosing your guest list, and so on.
But how do you choose the right wedding RSVP website to use to send online invitations, collect wedding RSVPs, communicate with guests, and let them know all the important details? Do you want a free RSVP website with some basic features, or a paid option with a full suite of event management tools to handle everything from designing your wedding RSVP to creating your seating chart?
With plenty of options to choose from, the trick is to look for a core set of features that the best wedding RSVP websites offer couples to ease their planning. What are those key features? We're glad you asked! Here are four of the most important wedding planning tools to look for when choosing your wedding RSVP website:
#1: Online RSVP and Online Invitation Maker
One of the most useful features that both a free RSVP website and a paid option usually offers is an online invitation maker tool. Not only can this save you bundles over using traditional paper invitations that limit your design choices and need to be sent via snail mail, but you can also flex your own creative muscles and have some fun designing the perfect wedding invitation for your event. Got a theme in mind? Have the online invitation match your color scheme! Want to showcase images from your personal history as a couple when you let friends and family know about the big day? You can do that too! A good invitation with effective wedding RSVP wording can make the entire planning process much easier, as you gather all the info you need as early as possible, so this is definitely #1 on the list of features to look for.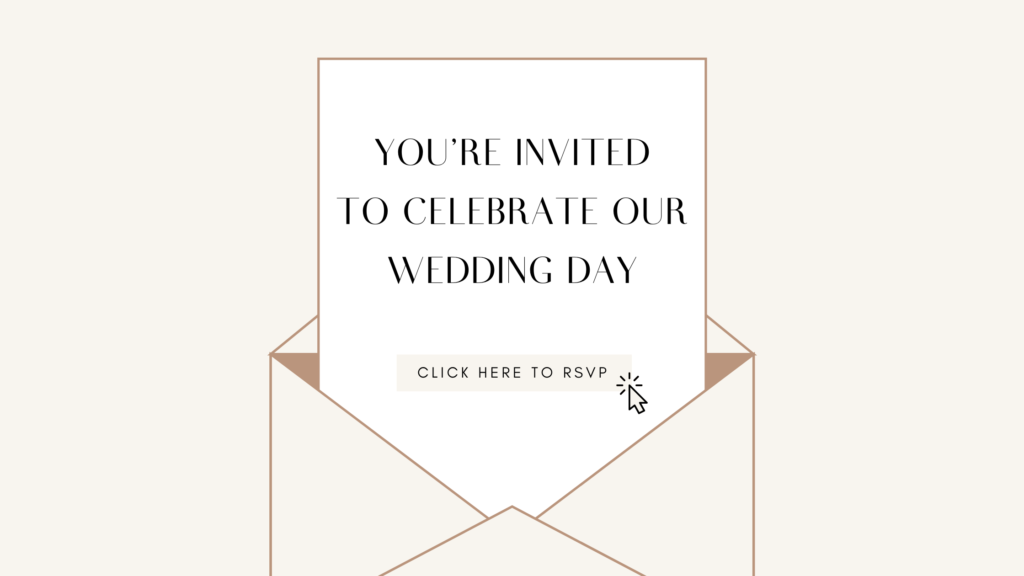 #2: Event Management Tools
Sure, you can go for a cheaper or free wedding website if all you need is some help with the invitations and RSVPs. But why stop there when the best wedding websites can also help you contact your entire guest list, design and share your seating chart, upload guest contact information from Excel spreadsheets, and even create secondary event pages for things like an after party? It's a good idea to find a wedding RSVP website that also offers a full suite of event management solutions to streamline other parts of your planning process, as long as it fits your personal budget.
#3: Communication Tools
Whether you want to create a custom wedding website with landing pages for things like venue information, lodging, and your wedding registry, or you simply want an easy way to let all invited guests know about updates for your event, a good communications feature set is another essential tool from the best wedding planning websites. Look for solutions that offer mass email communications, the ability to track who has opened or responded to different wedding-related emails, and even social media integration. No more need to get on the phone and call 50 different numbers, when a wedding planning solution can let you do it all with a few taps of your finger or clicks of the mouse, right?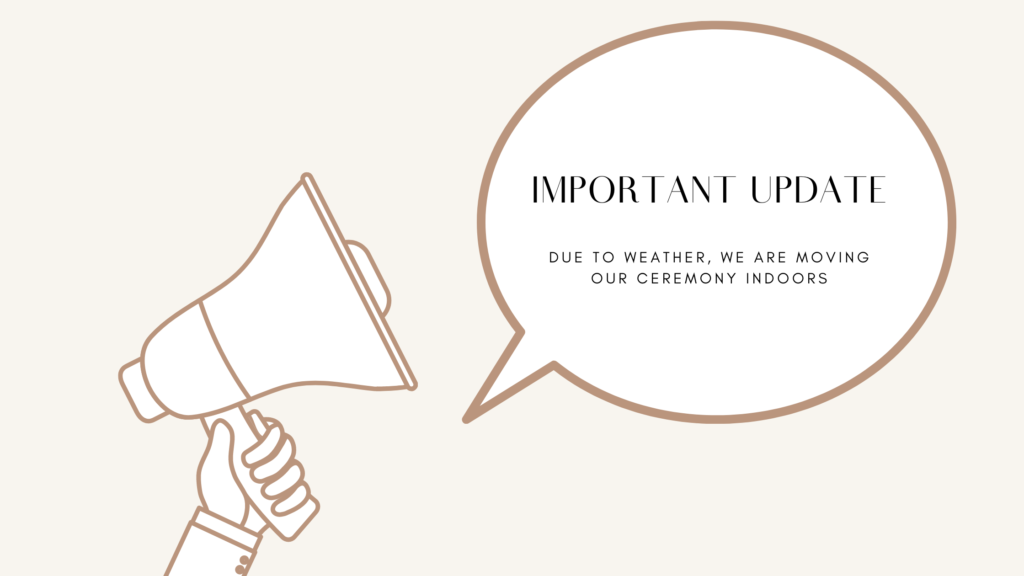 #4: Bonus Event Planning Features
Sure, free online invitations with RSVP features are nice, but maybe you want an event management solution that you could use for all of your other events too. Corporate events, class reunions, birthday parties – some of the best wedding RSVP website options are more than just for weddings these days. Be sure to check out the features pages of the candidates you are considering to see if you can combine all of your event planning needs into one single subscription, so even after your big day, you won't ever have to hunt for another event planning tool again!